If you're looking for a dive bar with an interesting crowd, karaoke, and a spot that always has some interesting action happening, drop in to NE Palace.  You'll see people from all walks of life in all states of intoxication and you're sure to have a good time doing it.
The NE Palace has cheap drinks and is the kinda dive where you feel the need to get a couple drinks in ya and make an ass of yourself singing for your friends.  Always a good time, this spot is true NE.
Though it's no longer there, how can you not love a bar with this in the men's room.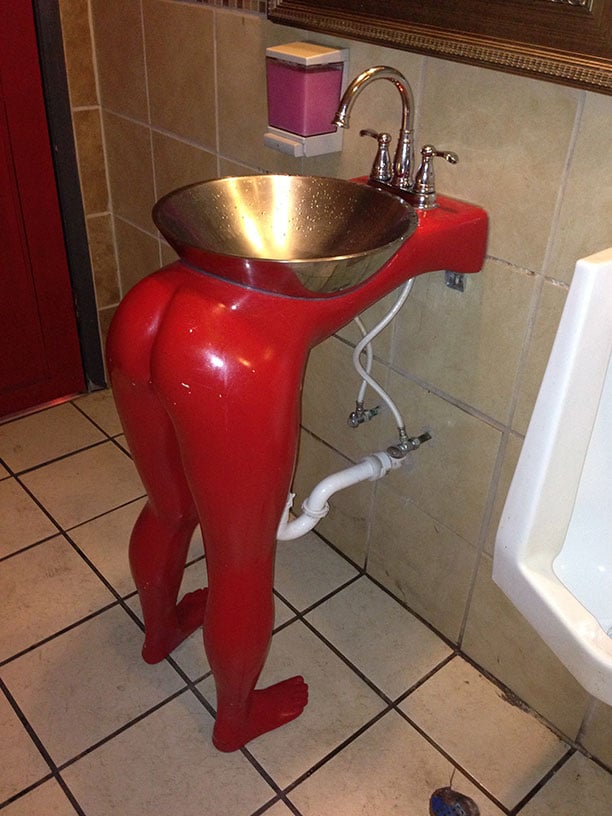 Happy Hour
Weekdays:: $1 off everything: 11am – 6pm
Sunday – Monday: 2 for 1's on most everything: 2pm – 3pm and 6pm – 7pm
Parking
No parking lot but there is a decent amount of free street parking the neighborhood around the NE Palace.
Hours
To see what's going on at the NE Palace, check out their Facebook page.